hero
ACH payments work for the U.S. Government and Americans

Industrial strength and highly efficient. That's why government agencies rely on ACH to distribute critical payments. This includes tax refunds, Social Security benefits, economic impact payments, veterans' benefits, Child Tax Credit payments, and much more.
infographic
Most government payments are made using Direct Deposit.

Federal Salaries
99.5%

Social Security Benefits
99%

Tax Refunds
94%

Child Tax Credit
86%
(for July 2021 payment)

Economic Impact Payments
79%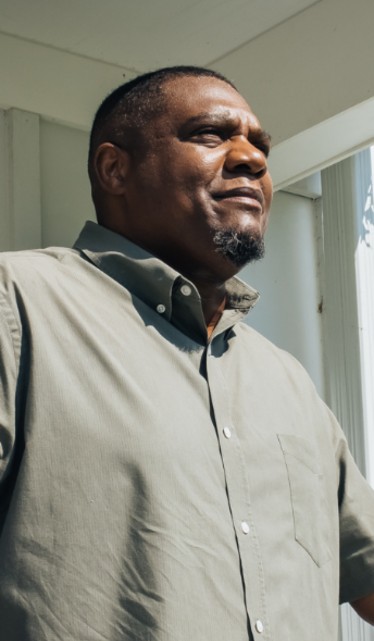 VA Benefits
John Gray worries about his Army buddies. He doesn't worry about how he receives his VA benefits.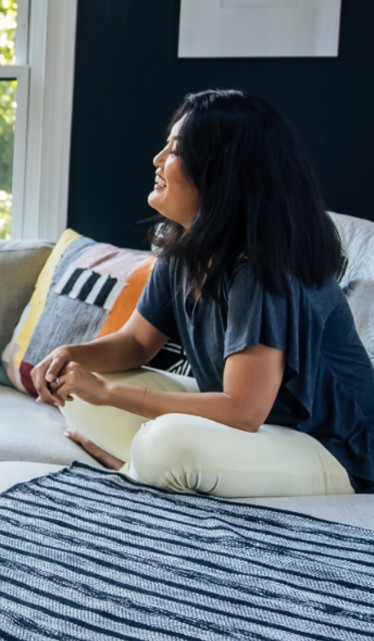 Child Tax Credits
Mom Kristine Thomas worries about her daughter's college fund. She didn't worry about how she receives her Child Tax Credit payments.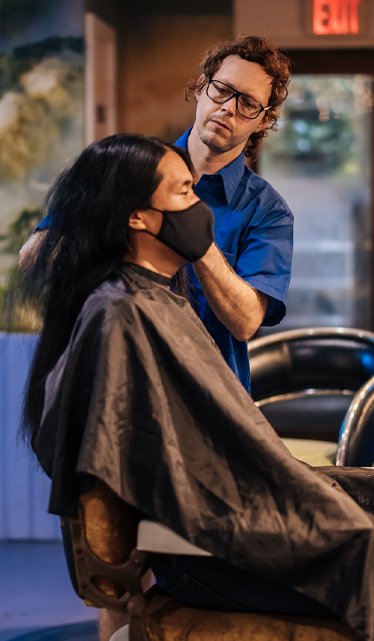 Economic Impact Payments
St. Martin's Salon owner Ryan Mitchell worried about re-opening safely. He didn't worry about how his staff received their EIPs.
farmer
Same Day ACH
Need to deliver payments to Americans even faster?
When the unexpected strikes, time is critical. Same Day ACH payments can be delivered in a matter of a few hours, which is why the IRS used the service in September 2021 to quickly and securely deliver more than 430,000 Child Tax Credit payments to Americans in need. And the best part? The rest of the U.S. government can also use Same Day ACH, because it's part of the ACH Network they already use to distribute payments like federal payroll, tax refunds, and Social Security and veterans' benefits.
How can the government use Same Day ACH?
Disaster and Other Relief Payments
Like the economic impact payment, when the government needed to make unscheduled payments fast.
Tax Refunds
So Americans can get their money even faster.
Continuity of Operations
In response to recover from system downtime or a missed deadline.