Want a fast, convenient and reliable way to get your pay? Make the switch to Direct Deposit.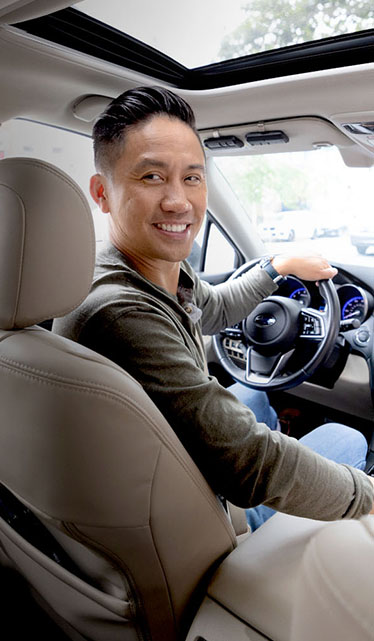 You're probably juggling a lot of gigs. Enjoy the peace of mind from knowing your gig pay will be deposited directly into your bank or credit union account.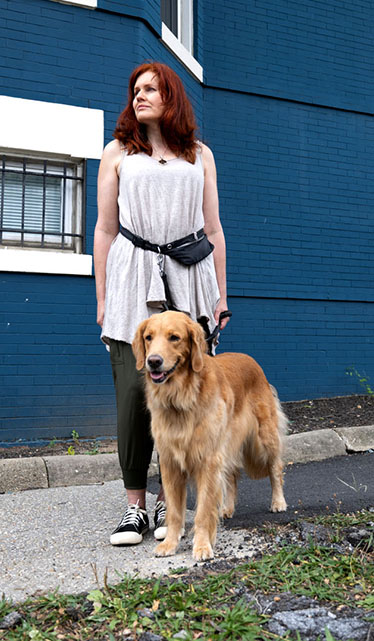 Tired of double-checking to see whether your pay has cleared? Direct Deposit is the fast, convenient and reliable way to get paid for your hard work.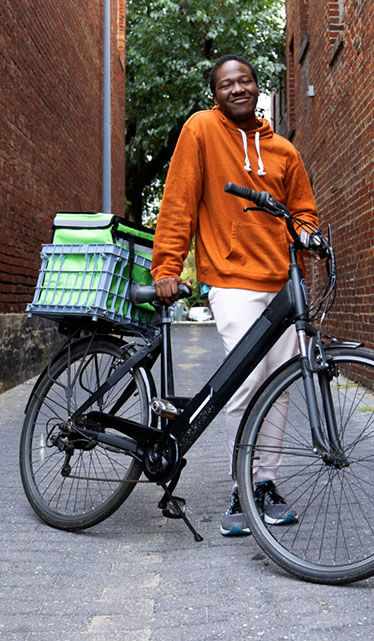 Say goodbye to paper checks. Direct Deposit is a touch-free, environmentally friendly way to get your pay that doesn't get in the way of your hustle. 
Direct Deposit
Ready to make the switch?
01
Ask your gig company to pay you electronically with Direct Deposit.
02
Contact your payroll manager to set up Direct Deposit.
03
Once your gig company sets you up with Direct Deposit, you'll start receiving your pay electronically.
Avoid fees and access your money quickly.
Direct Deposit is widely used by the US government and most companies to pay wages, tax refunds and other payments. It's a reliable, safe, fast and convenient way to get paid on time with the added benefit of being environmentally friendly.
The vast majority of Americans use Direct Deposit for receiving: 
Salary or wages
Tax or other refunds
Payments by payment apps
Government benefits
Travel and employee expense reimbursements
Bonuses and commissions
Direct Payment
Securely and conveniently send payments with Direct Payment. 
Also known as electronic funds or bank transfer, Direct Payment is a no-touch, environmentally friendly way to use your checking or savings account to pay:
Monthly recurring bills, including utilities, insurance, credit card, memberships, subscription and streaming services
Car, student and other loans
Rent or mortgage
A friend or funding your payment apps
Into your savings or investment account
With recurring payments, just set it and forget it.
With Direct Payment, you can eliminate the worry of whether or not your payment will arrive on time by setting up recurring payments.
Control when you pay your bills with Direct Payment.
Log into your billers' website and select to pay by bank transfer/ACH/eCheck, or
Use your financial institution's online banking website or mobile app to make or schedule Direct Payment.
Spread info about Direct Deposit.
Spread the word. Direct Deposit delivers for gig workers.
Meet the Gig Workers:
Still Curious?
Already use Direct Deposit and Direct Payment but still have questions?